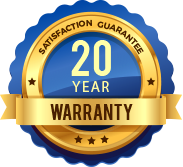 20 Year Parts and Labor Warranty*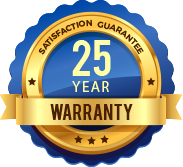 25 Year Solar Module and Inverter Manufacturers' Warranty.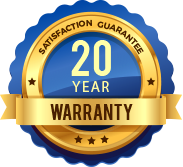 20 Years of Power Generation Monitoring
Our work is what makes us who we are, and we are confident in the workmanship and pride that go into every one of our systems.
We are ready and available to help you get started in solar today!
*20 year parts and labor warranty available for Enphase/Solarworld equipped PV systems Only.

Send us a message.
Have any questions? Please fill and send the form below or call us at (909) 749-0106