SOLARGRAHAM
Family Owned and Operated
SOLARGRAHAM is your expert solar installation and repairs service for your home or business in Southern California. We offer the best equipment and the best prices on the market! We are experts in all aspects of solar projects and our services are customizable to each individual solar project. Our specialty within solar are in solar P/V system installations, replacements, repairs, consulting, and maintenance. The quality of our work along with our expertise and commitment to our customers and the community are what sets the us apart from the other solar companies.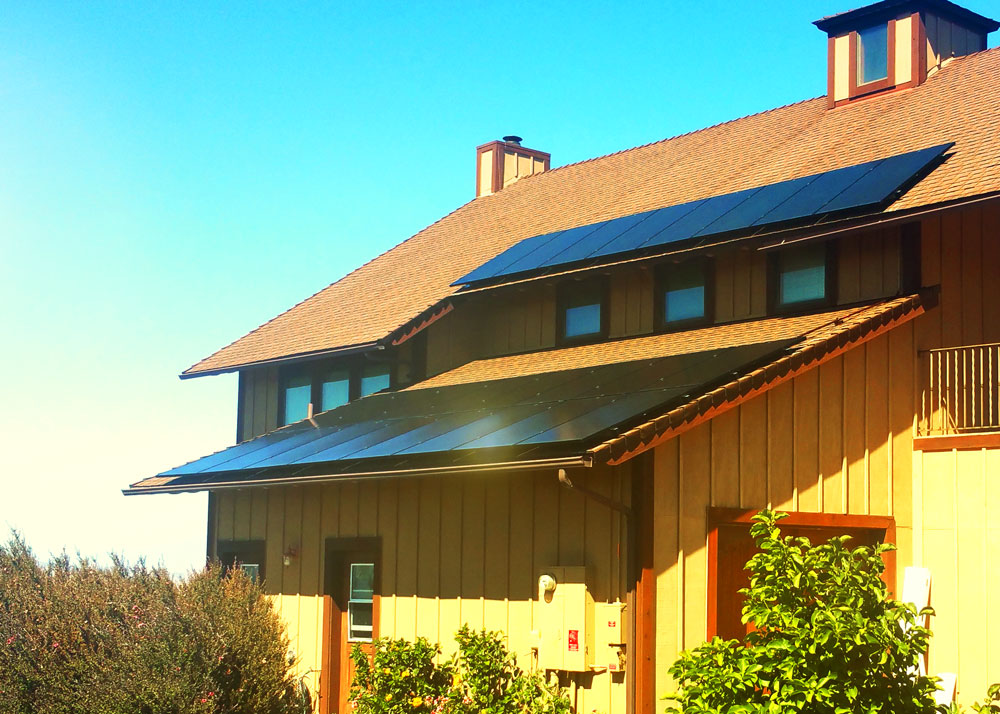 SOLARGRAHAM
Family Owned and Operated
The best equipment and best prices on the market! We are a locally owned and operated company that values honesty and integrity and treats your home or business as if it were our own. We are experts in all aspects of solar projects and our services are customizable to each individual project. We specialize in both installations and replacements. We pride ourselves on the quality of our work as well as our commitment to outstanding results. We look forward to building lasting relationships and guarantee your satisfaction!
Screened and Approved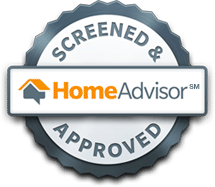 HOMEADVISOR
SolarGraham is a HomeAdvisor "Screened and Approved" solar professional. HomeAdvisor connects homeowners with pre-screened, local service professionals to complete home improvement, maintenance and, remodeling projects. HomeAdvisor screens for certain criteria at the time they apply for membership in their network. Learn More at HomeAdvisor.com

ANGIE'S LIST
Angie's List members submit more than 60,000 reviews every month about the companies they hire. Reviews consists of incredible details about how the project went (including cost), and grades the experience on a A to F scale. Angie's List members will tell you if a crew was conscious of children and pets, cleaned up after themselves or just totally botched the job. For more details, visit AngiesList.com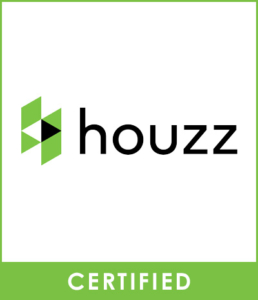 HOUZZ
Houzz is the leading platform for home remodeling and design, providing over 25 million users with everything they need to improve their homes from start to finish. For more details, visit Houzz.com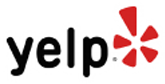 Customer Reviews
"I conducted my selection process by approaching two large organizations and two local. One large was through the Costco relationship and those guys were impossible to work with. The other was much more reasonable, and worked hard to compete, but were too hung up on their own product to arrive at a deal. Then came Greg, who spent time educating me on ways to save cost by avoiding overbuilding. I had learned enough to be dangerous, and was extremely happy when Greg pointed out the mistakes in my ideas…"

Yelp (4-24-2020)
"We had Greg (the owner) and his crew out to our house to fix some equipment and add new panels.  They did an amazing job on the install.  Greg even came back to my home and sat down with me to go over my new equipment to have a better understanding.  He really understands a customers needs and doesn't try and oversell unnecessary equipment.  Highly recommend to at least have him go out and explain his services."

Yelp (4-1-2020)
"Greg is extremely knowledgeable in all things solar. I did a ton of research regarding equipment, warranties, efficiency levels, degradation rates, product warranties vs production warranties, monitoring, etc. Greg came out on top with the best products at the best price point. I am very happy with the end result of our solar install. We did a 24 panel system with the Panasonic HIT 330's, and the Enphase micro inverters."

Yelp (3-7-2020)

Request an Estimate Today
For a free estimate and site evaluation please fill and submit the form below to get started.