SOLARGRAHAM
Family Owned and Operated
SOLARGRAHAM is your expert solar installation and repairs service for your home or business in Southern California. We offer the best equipment and the best prices on the market! We are experts in all aspects of solar projects and our services are customizable to each individual solar project. Our specialty within solar are in solar P/V system installations, replacements, repairs, consulting, and maintenance. The quality of our work along with our expertise and commitment to our customers and the community are what sets the us apart from the other solar companies.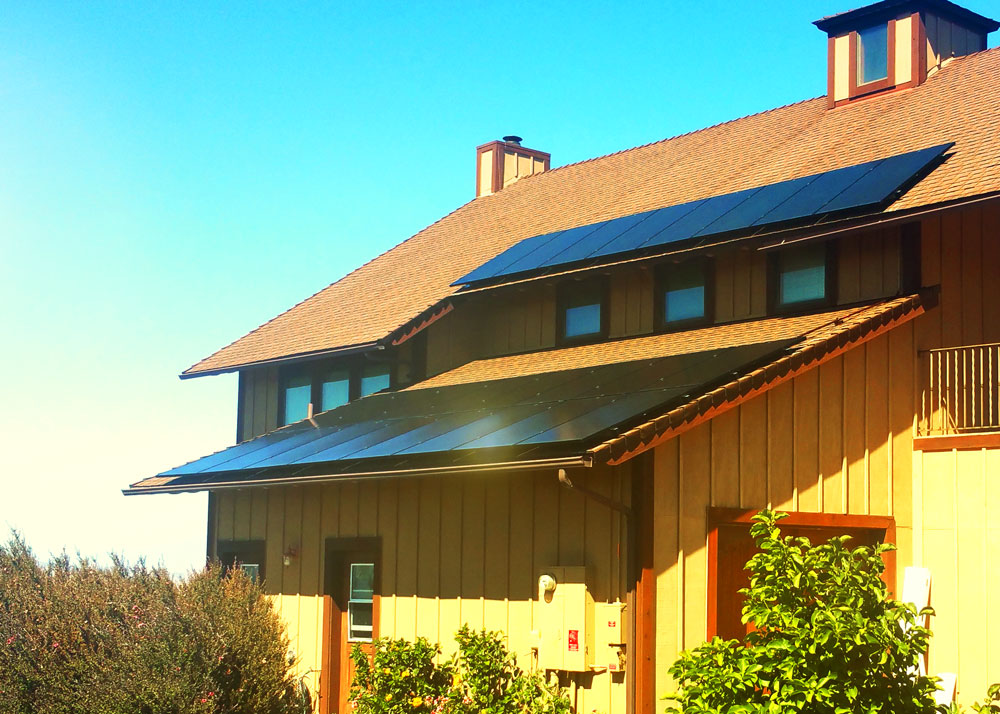 SOLARGRAHAM
Family Owned and Operated
The best equipment and best prices on the market! We are a locally owned and operated company that values honesty and integrity and treats your home or business as if it were our own. We are experts in all aspects of solar projects and our services are customizable to each individual project. We specialize in both installations and replacements. We pride ourselves on the quality of our work as well as our commitment to outstanding results. We look forward to building lasting relationships and guarantee your satisfaction!
The Benefits of Solar
Below are just a few reasons why going Solar is a great investment.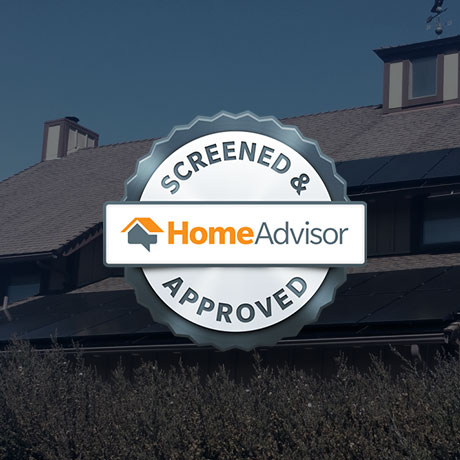 HOMEADVISOR
Screened and Approved
SolarGraham is a HomeAdvisor "Screened and Approved" solar professional. HomeAdvisor connects homeowners with pre-screened, local service professionals to complete home improvement, maintenance and, remodeling projects. HomeAdvisor screens for certain criteria at the time they apply for membership in their network. Learn More at HomeAdvisor.com
Supported Brands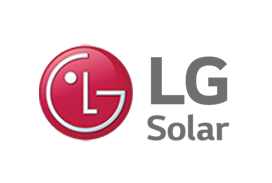 Financing Made Easy
SOLARGRAHAM is a financing approved contractor for PACE HERO Program and RENEW Financial, and GreenBiz Financial.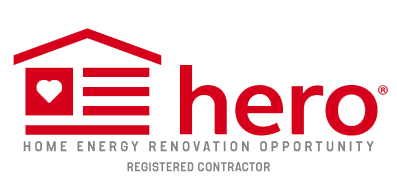 Customer Reviews
"With the device he used he was able to design the best possible layout so my panels would achieve their maximum potential. I chose to move forward with Greg, and I couldn't be happier…Any questions I had during the process Greg answered in detail. Needless to say I got a sleek new system that will allow me to run my AC 24/7 without having to worry about the power company sending me an outrageous bill. If I had to do it again, I would go right back to SolarGraham. I will definitely be referring Greg to my friends and family."

5/5 Stars – Yelp (5-8-2018)
"Greg from SolarGraham did a great job ! He was able answer all my questions unlike some other companies that came to my house. Greg did a professional and clean install of the solar panels, which was great because I live within a HOA. After he finished I could really see the difference in quality of work compared to other homes in the neighborhood. His years of experience and expertise really does show in his work, plus he gave me a great price. I would recommend Greg from SolarGraham to anybody that needs solar panels."

5/5 Stars – Yelp (5-15-2018)
"After deciding to research our options for a whole-home solar system, we looked no further after finding SolarGraham… We were completely impressed with Greg's superior technical knowledge; he is an industry expert, not a salesman, and passionate about his work, and in achieving great customer satisfaction. Greg was able to customize a solution that would achieve our goals. He took his time to explain things in simple terms, and we opted for the highest quality American made panels, for endurance and high performance…."

5/5 Stars – Yelp (5-14-2018)


Request an Estimate Today
For a free estimate and site evaluation please fill and submit the form below to get started.